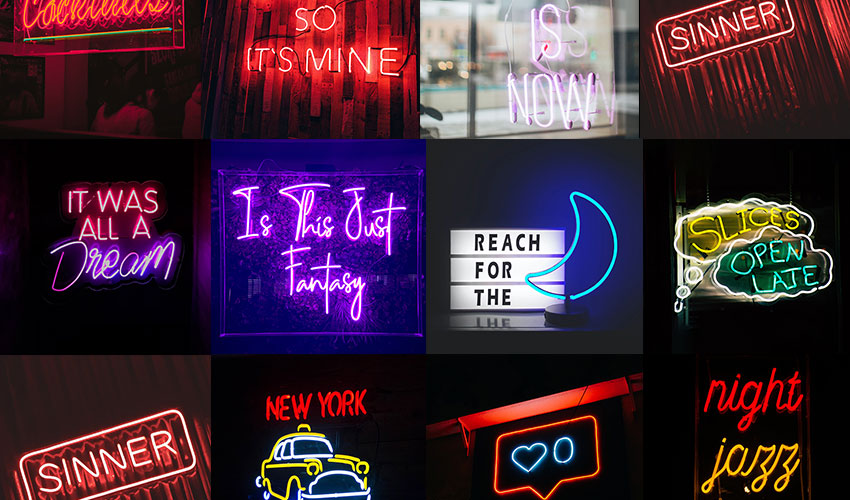 Boise, Idaho
Have you seen the incredible LED neon signs Idaho has to offer? The Voodoo Neon Boise Idaho location is absolutely astonishing! With a fantastic array of vibrant colors and designs, these neon signs light up Boise and residents are truly loving our mesmerizing neon signs.
If you haven't checked them out yet, you must visit our Voodoo Neon store in Boise, Idaho!
It's an absolute visual treat and will make you fall in love with the radiant world of neon signs. Don't wait any longer - head over to the Voodoo Neon Boise Idaho location now and get ready to be dazzled by the most amazing LED neon signs in Idaho!
967 E Parkcenter Blvd
Boise, ID 83706
Mo 08:00-22:00
Tu 08:00-22:00
We 08:00-22:00
Th 08:00-22:00
Fr 08:00-22:00
Sa Closed
Su Closed