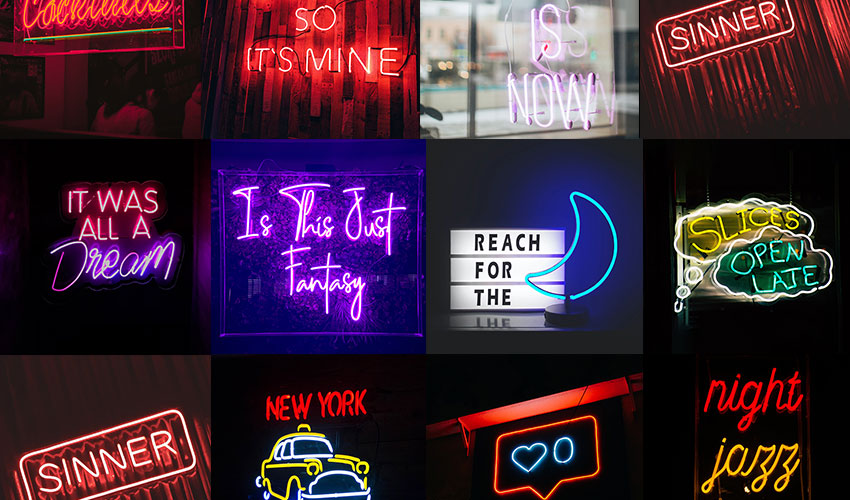 Bridgeport, Connecticut
Oh my goodness! Have you heard about Voodoo Neon in Bridgeport, Connecticut?
This location is absolutely buzzing with excitement! It's the go-to destination for all your LED neon signs in Connecticut.

The creativity and craftsmanship that goes into our neon signs is amazing and our team in Bridgeport is truly mind-blowing in their expertitse!
From customized designs to vibrant colors, this place has it all! I bet you can't wait to get your hands on one of our amazing neon signs.
So, if you're looking for a unique and eye-catching way to brighten up your space or business, don't miss out on visiting Voodoo Neon in Bridgeport, Connecticut! Trust us, it's worth the trip!
1019 Main St
Bridgeport, CT 06604
Mo 08:00-22:00
Tu 08:00-22:00
We 08:00-22:00
Th 08:00-22:00
Fr 08:00-22:00
Sa Closed
Su Closed