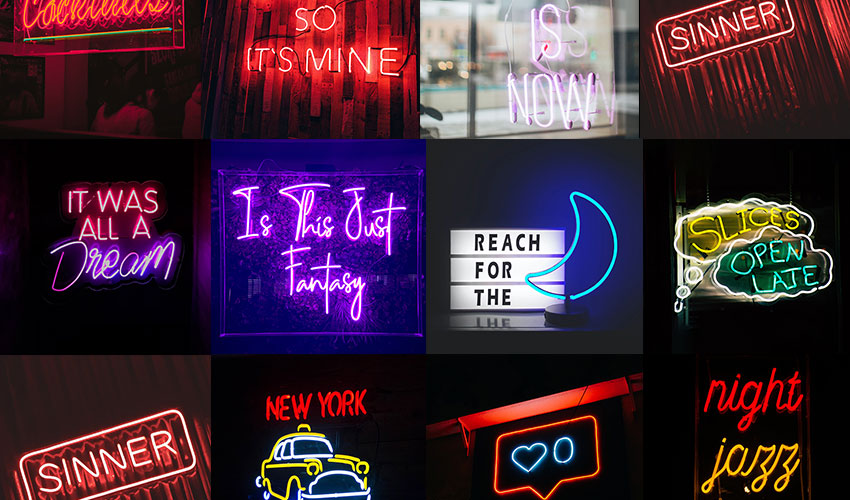 Chicago, Illinois
Oh my gosh, have you heard about the most electrifying place for LED neon signs in Illinois? It's Voodoo Neon in Chicago, and it's absolutely fantastic!
This incredible location is the ultimate hotspot for all your vibrant neon signs in Chicago. From dazzling personalized designs to eye-catching décor pieces, Voodoo Neon is the go-to place for all your creative lighting needs.
Trust me, once you visit this luminous wonderland in the heart of Chicago, you'll never look at neon signs the same way again! So, what are you waiting for? Head to Voodoo Neon and get ready to light up your life with the most stunning LED neon signs in Illinois!
1440 W. Taylor St
Chicago, IL 60607
Mo 08:00-22:00
Tu 08:00-22:00
We 08:00-22:00
Th 08:00-22:00
Fr 08:00-22:00
Sa Closed
Su Closed