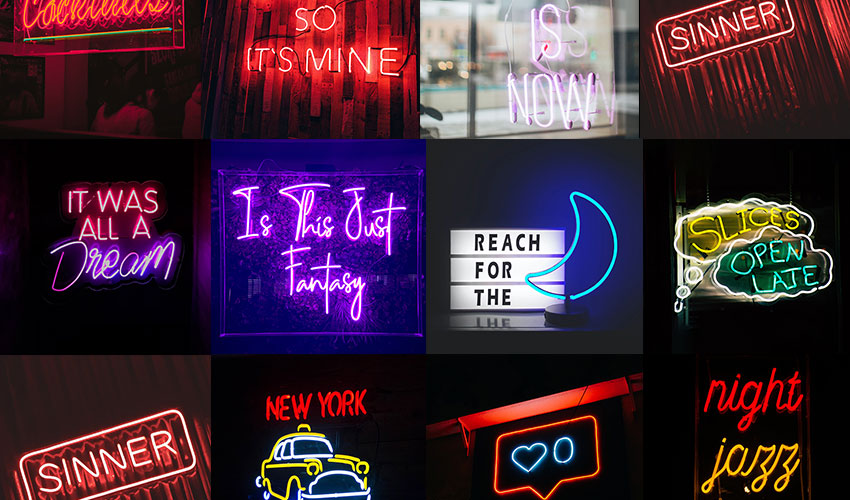 Denver, Colorado
You won't believe it! We recently opened the most incredible location in Denver, Colorado - Voodoo Neon!
It's the perfect place for all your LED neon sign needs. This fantastic establishment specializes in creating unique and eye-catching neon signs that will surely add a touch of magic to any space.
With our expertise in LED neon signs for Colorado, we truly bring your ideas to life! We're absolutely thrilled to bring the vast Voodoo Neon collection of neon signs to Denver.
If you're ever in the area, you absolutely must stop by our enchanting location in Denver Colorado - Experience the magic of Voodoo Neon for yourself!
1312 17th Street
Denver, CO 80202
Mo 08:00-22:00
Tu 08:00-22:00
We 08:00-22:00
Th 08:00-22:00
Fr 08:00-22:00
Sa Closed
Su Closed