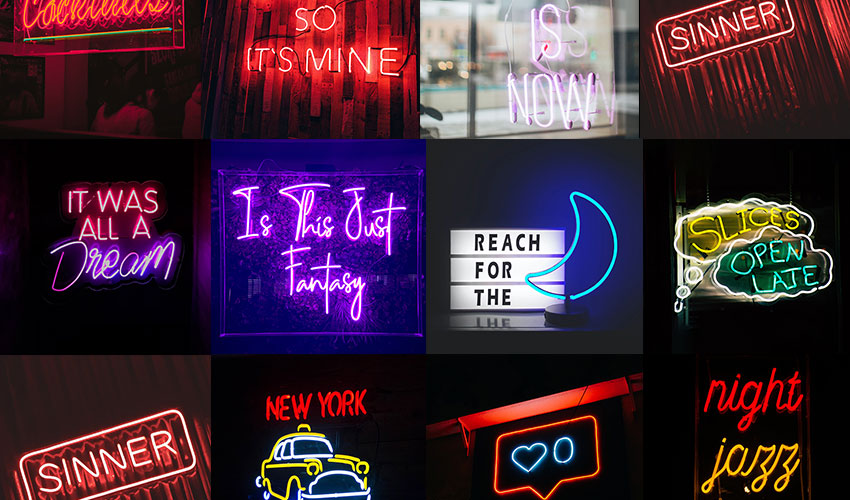 Honolulu, Hawaii
Aloha, neon lovers! Let's talk about the most vibrant and eye-catching addition to the Hawaiian Islands - Voodoo Neon is bringing LED neon signs to Hawaii!

We are thrilled to share with you all the fantastic ways these illuminated neon signs have transformed the landscape of Honolulu and other cities across the beautiful islands. From businesses and bars to hotels and homes, these LED neon signs have become the ultimate symbol of Hawaiian charm and creativity.

You can visit us, or even better browse our range online.
200 N Vineyard Blvd
Honolulu, HI 96817
Mo 08:00-22:00
Tu 08:00-22:00
We 08:00-22:00
Th 08:00-22:00
Fr 08:00-22:00
Sa Closed
Su Closed