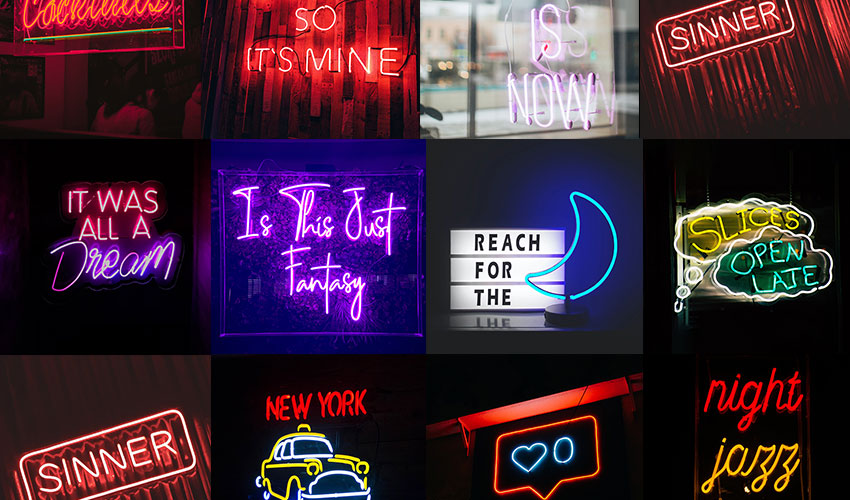 Knoxville, Tennessee
Oh my goodness, have you heard about the incredible LED neon signs at Voodoo Neon Tennessee?
They are taking the state by storm and adding a vibrant touch to businesses and events! These modern, energy-efficient signs are a fantastic way to make a statement and catch people's attention.
And guess what? The neon signs we have in our Knoxville store are particularly stunning! Knoxville has truly embraced this eye-catching trend, and the city is shining brighter than ever.
If you're looking for a way to jazz up your space or event, don't miss out on these fantastic LED neon signs in Tennessee and the amazing neon signs Voodoo Neon Knoxville has to offer!
9234 Kingston Pike,
Knoxville, Tennessee, 37922
Mo 08:00-22:00
Tu 08:00-22:00
We 08:00-22:00
Th 08:00-22:00
Fr 08:00-22:00
Sa Closed
Su Closed