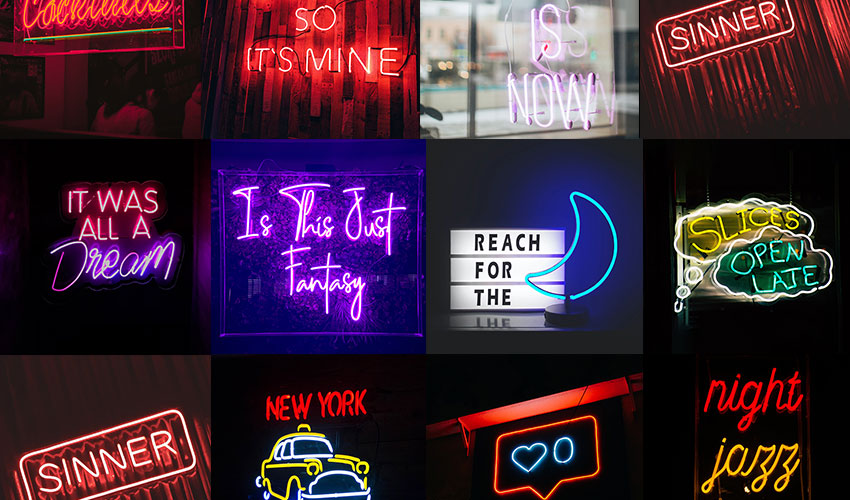 Las Vegas, Nevada
The dazzling LED neon signs in Las Vegas have become an integral part of the town and also in various events like weddings, birthday parties, and corporate functions.

They add a unique touch of elegance and excitement that leaves everyone in awe. Just imagine walking into a venue adorned with glowing neon signs - like all along the main streets in Las Vegas - known famously for its neon signs and bright glowing nightlife and culture - Our neon signs will instantly transport you to a world of fun and adventure that is Las Vegas, Nevada.
Checkout the neon signs of Las Vegas, Nevada - take home your little piece of neon goodness, shop online.
7121 W Craig Rd, Ste 113
Las Vegas, NV 89129
Mo 08:00-22:00
Tu 08:00-22:00
We 08:00-22:00
Th 08:00-22:00
Fr 08:00-22:00
Sa Closed
Su Closed