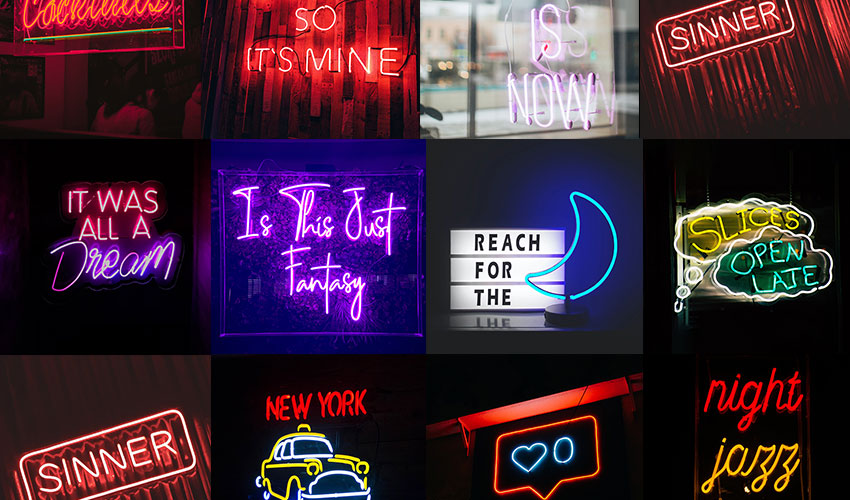 Phoenix, Arizona
Have you heard of the Voodoo Neon Phoenix Arizona location? This incredible spot is the ultimate destination for breathtaking LED neon signs in Arizona!
We are absolutely amazed to bring you our jaw-dropping collection of neon signs, perfect for adding that extra spark to any event or business. You won't be able to get enough of the dazzling neon signs we have on offer in Phoenix and all thanks to our amazing Voodoo Neon team!
If you're looking to make a statement and light up your life, there's no better place than this astounding Arizona gem.
Trust me, you will be blown away by the mesmerizing glow of Voodoo Neon in Arizona!
18402 N 19th Ave
Phoenix, AZ 85023
Mo 08:00-22:00
Tu 08:00-22:00
We 08:00-22:00
Th 08:00-22:00
Fr 08:00-22:00
Sa Closed
Su Closed