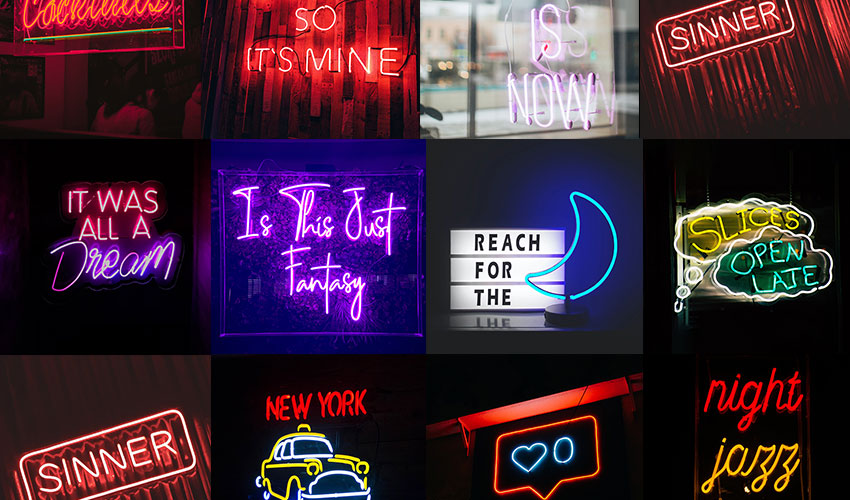 Portland, Oregon
Have you heard about the incredible voodoo neon Portland Oregon location? This place is absolutely mind-blowing! It's home to some of the most dazzling LED neon signs in Oregon. You won't believe your eyes when you see the colors and designs lighting up the streets.

It's like stepping into a magical world of light and color, with neon signs Portland style, creating a mesmerizing atmosphere that you'll never forget. The Voodoo Neon Portland Oregon location is a must-visit spot for anyone who loves vibrant, eye-catching visuals.
Trust us, you don't want to miss out on this electrifying experience!
2000 NE 42nd Ave
Portland, OR 97213
Mo 08:00-22:00
Tu 08:00-22:00
We 08:00-22:00
Th 08:00-22:00
Fr 08:00-22:00
Sa Closed
Su Closed