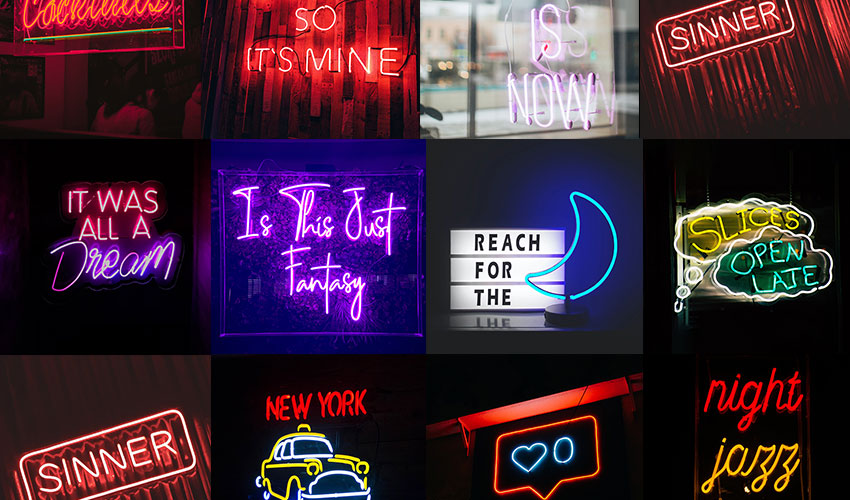 Wichita, Kansas
The moment you step into the bustling streets of Wichita, Kansas, you'll see very few neon signs - which means there is a huge opportunity to stand out from the crowd (if you own a business). If you're a home decor shopper then we have the sign for you too!

Wichita has embraced the use of LED neon signs with open arms, making it a colorful paradise for all neon enthusiasts. With their energy-efficient and eco-friendly attributes, these LED neon signs have become an essential part of Kansas' commitment to sustainability and preservation of our precious environment.
Browse the Voodoo Neon range in Wichita, Kansas.
4925 S Broadway Ave
Wichita, KS 67216
Mo 08:00-22:00
Tu 08:00-22:00
We 08:00-22:00
Th 08:00-22:00
Fr 08:00-22:00
Sa Closed
Su Closed