We make gorgeous handmade custom neon signs
Voodoo Neon is an American brand with operations around the globe. With a team of more than 10 professionals in 3 different countries, we provide design, manufacturing and customer service almost around the clock.
Our neon signs are handmade, from scratch, by expert craftsmen to the exact specification you want.
This is our company history, our story, and our management team.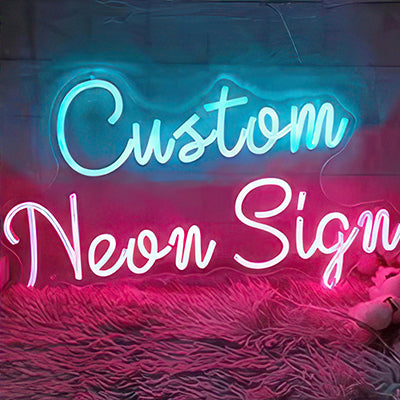 It Began in 2022
Founded and conceived in 2022 by Chris Diprose and a group of talented individuals with a passion for art and technology, Voodoo Neon came together.
Voodoo Neon is the brainchild of Chris Diprose and a his small team of design and marketing. Voodoo Neon may have started small, but it didn't take long for our reputation for exceptional quality and affordable prices to spread across the USA.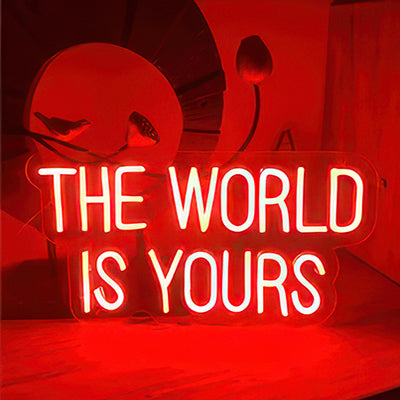 Best Prices
With their international roots and a team of over 10 full-time members, Voodoo Neon has quickly become a household name for businesses and individuals alike. Their goal remains the same as it was when they first started: to supply the highest quality LED neon signs at competitive prices.
We stand by our quality and price competitively, while providing good value for money to our customers.
Our signs are of the highest quality, and superior to cheaper made, inferior products.
US Certified Technology
What sets Voodoo Neon apart from the competition is their leading technology and innovative solutions.
We use UL certified power supplies (US certified), highest quality dimmers and controllers, highest quality LED strip lights, and the best waterproofing techniques. Our products stand head and shoulders above our competition for quality and longevity - We are second to none.
Every sign and wall art piece they design and build has a little bit of Voodoo magic infused into it, making it truly unique and eye-catching.

We use our skills to craft excellent signs, and work with our clients to make sure they are 100% to their liking.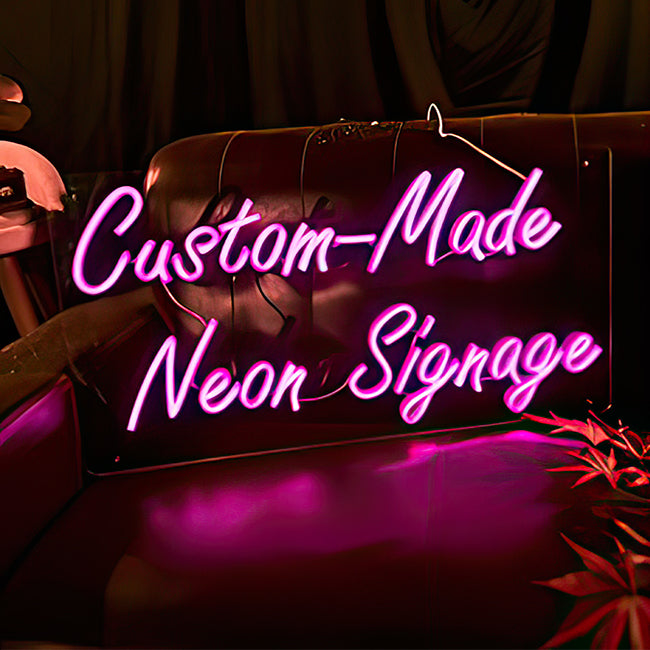 Handcrafted - Built to Last
Here at Voodoo Neon we take our neon signs seriously and hire only the best craftsman to design and build our signs. We use only the best materials and manufacturing processes (something that other providers struggle to keep up with).
We use UL certified power supplies, and materials which exceed American electrical standards.
Our team have a combined 50 years of experience in designing and making signs.
Our signs are made with care and built to last.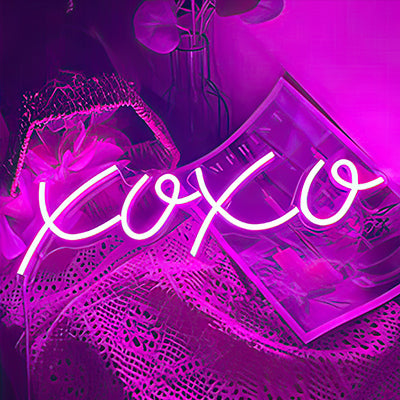 The magic of Voodoo Neon
Infused with style, and design. We're trusted by some of America's biggest and best brands.
Whether you're a small business looking to attract more customers or an individual looking to add some flair to your home decor, Voodoo Neon has something for everyone. So why settle for ordinary when you can have extraordinary.
Contact Voodoo Neon today, we'll create a neon sign for you!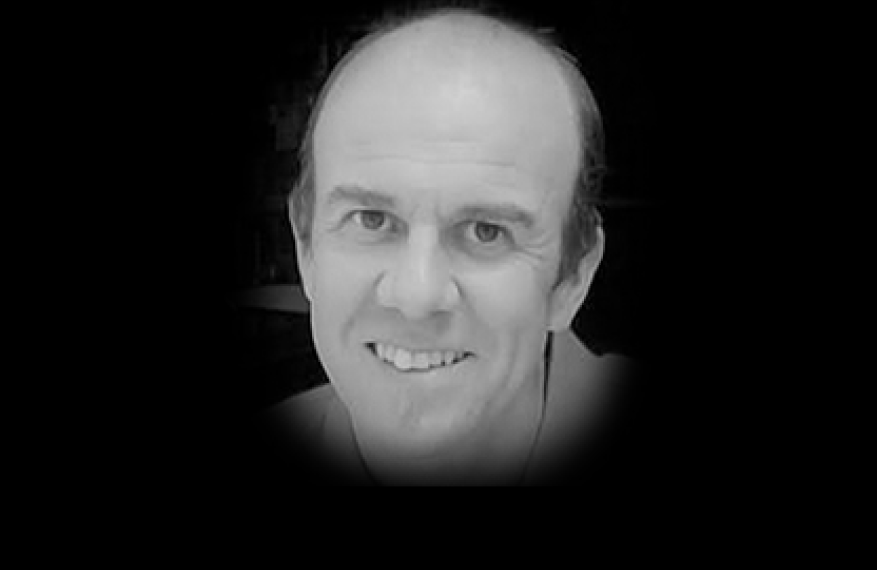 Chris Diprose
Chris is our founder and serial tech entrepreneur. He's owned and run multiple online businesses since 2005, with over 18 years of experience in neon, LED, digital and ecommerce and management of online businesses.
With qualifications in development, UI/UX, sales, interior design, neon and business management. He has a broad experience base to draw from in helping customers choose and design their own neon sign.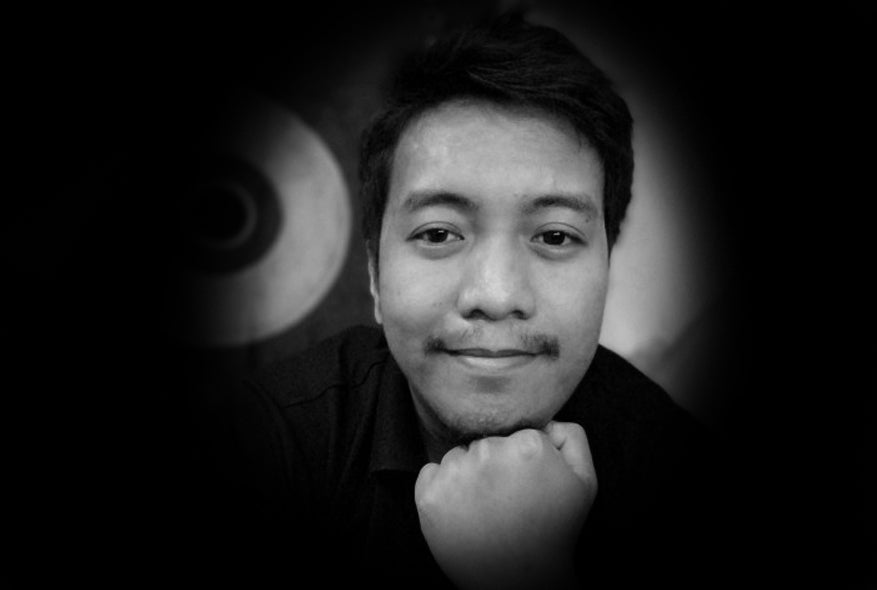 Jerome M
Jerome is our head of design. With over 10 years of experience working as a creative graphic designer he's worked with multiple businesses helping them design and build websites, and design product portfolio's.
With a broad experience base in digital and online, he is a genius at turning ideas into visually appealing designs.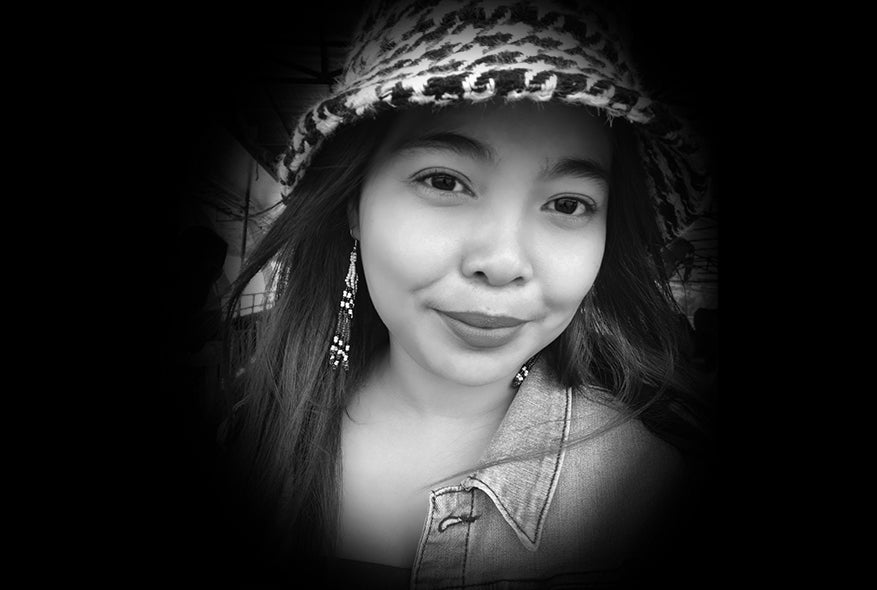 Shiela P
Shiela is head of digital marketing - An expert at marketing. She's managed teams of marketing professionals.
With over 8 years working digital, and a broad experience in everything digital Shiela manages our social channels, marketing and PR.
If you're looking to talk to about Instagram, Influencers, or our digital marketing, please contact Shiela.
Questions about how you too can get a neon sign?
Contact our support team!
Our University Partners