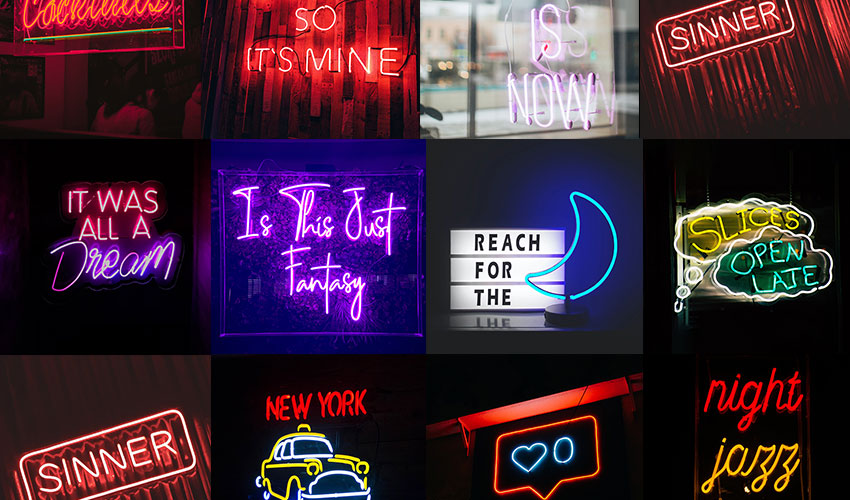 Salt Lake City, Utah
Salt Lake City was our first location, and our HQ. We take great pride in knowing that Salt Lake City, Utah was and always will be our home base. We're established there, and know the city. We work with many businesses and customers in the city. Proud to be Utahn/Utahan!

If you're looking for LED neon signs in Utah then we can help you.

To all Salt Lake City businesses and residents - Let us help you get the right neon sign for your business or your home decor.
3556 S 5600 W #1-472
Salt Lake City, UT, 84120
Mo 08:00-22:00
Tu 08:00-22:00
We 08:00-22:00
Th 08:00-22:00
Fr 08:00-22:00
Sa Closed
Su Closed