Features & Advantages
FREE Express Shipping

All orders placed with Voodoo Neon qualify for FREE World-Wide Express shipping - Our usual shipping providers are DHL & Fedex.
Handmade & Crafted

Our team of LED neon experts hand craft every single product that we sell from scratch. Lovingly made we give every product we sell a personal, hands on touch in its creation.
2 Year Warranty

Every product that we sell comes with a 2 year warranty against electrical fault. Read our warranty page for more detailed information.
Easy to Install

Our products come with the option for mounting screws, hanging chain, or hanging wire. Easy to install on your wall, in your window, or from your ceiling.
Design your neon sign online - Use our neon sign generator
Using our neon sign generator you will have the ability to design your sign online. Simply enter in your copy, choose a size, font, color of neon light, choose backing style, backboard color, indoor or outdoor use, power plug type/country, and any of our addons you may wish. Our neon sign generator has been coded to make life fast and easy for semi-customized neon signs. So many options to choose from, it's hard to document, but you have the ability to create a wonderful custom neon sign without talking to anyone (if you wish).
Ignite your creativity with our vibrant neon sign generator! Unleash your inner artist and fashion unique, electrifying designs that light up any space. With the neon sign generator, transforming your ideas into reality has never been more exciting. This isn't just a product, it's your ticket to create neon sign masterpieces with ease. Bursting with color, your creations will not only be visually stunning but personal and meaningful. So why wait? Dive into the world of neon and let your imagination run wild with our neon sign generator.
Your perfect neon sign awaits!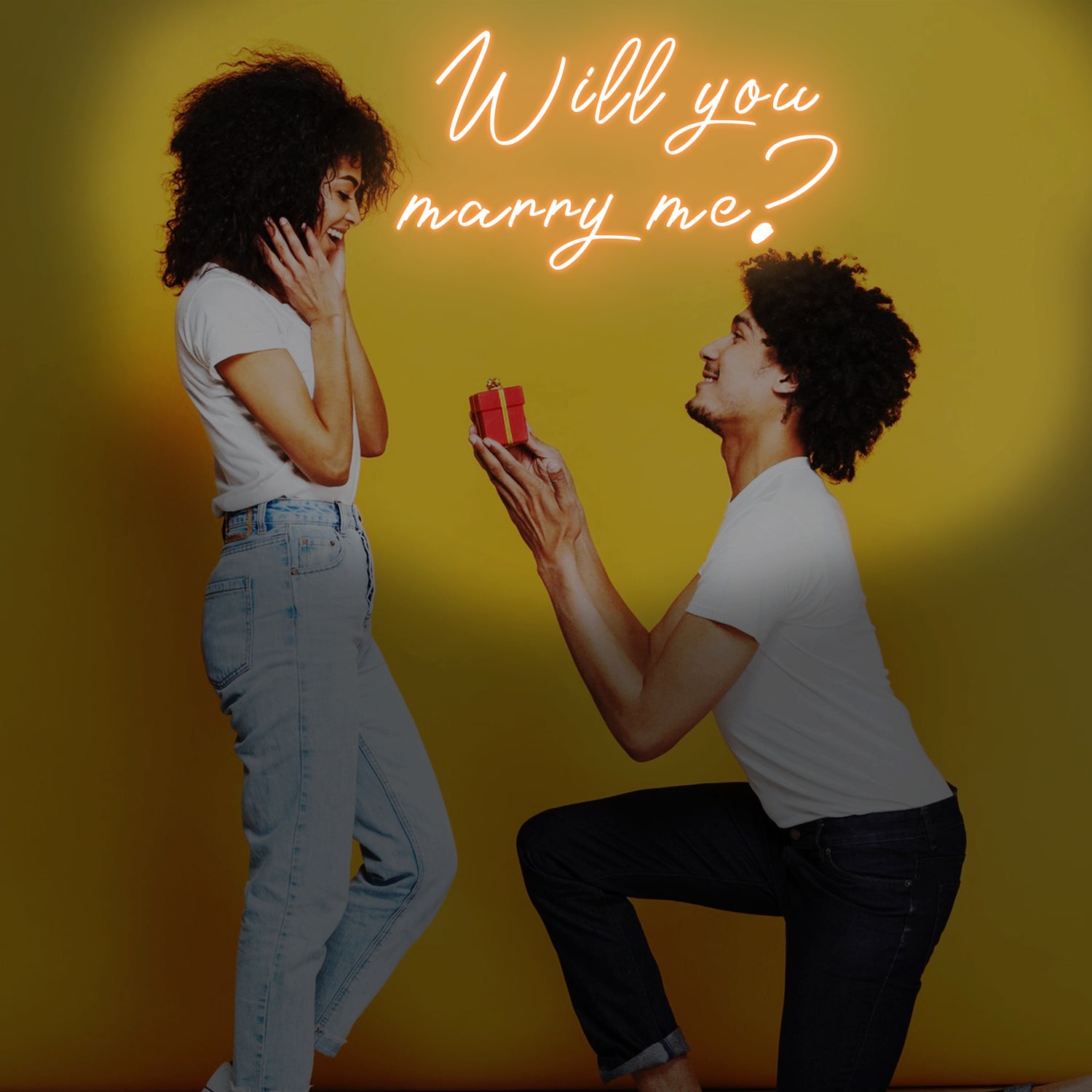 Personalized Neon Signs
If you have a specific message you wish to design but it's not overly complex, and then you can use our neon sign personalizer to build the sign you want.

Using our custom neon sign builder will allow you to design that sign quickly and easily, and the advantage is that you can process an order immediately.

Our neon sign generator has been coded to make your life as easy as possible, allowing for flexibility, accuracy, and a way for customers to design their exact neon sign as quickly as possible.

Try out our neon sign builder today!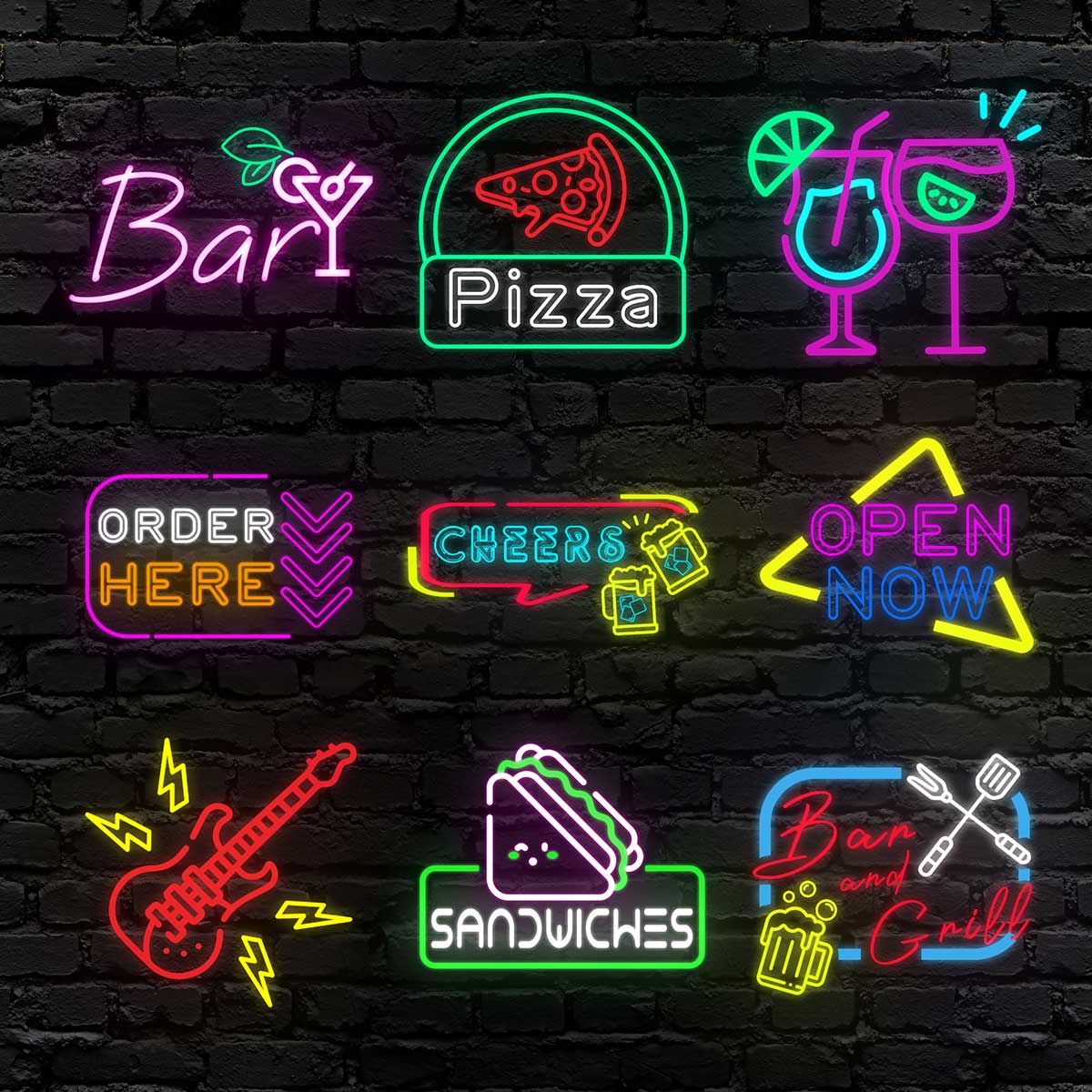 Custom Neon Signs for Business
We help business design their wall art, logos, and messages specifically tailored to their business. You have several options in choosing your neon sign from Voodoo Neon.
You can choose:
Pre-designed pieces from our Collections
Upload a fully custom design
Use the neon sign builder on this page
Each of these options has advantages, and disadvantages.

The first option, our pre-designed collection are cheaper price points, and cover most of the common needs for business but have no customizations.

The second option, uploading your design means we can fully customize and build your exact sign - e.g. your logo, or your specific message.

The third option, is to use our neon sign builder, at the top of this page, enter your text, select size, color, fonts, backdrop, backboard style, usage, power plug type, and any addons you might want.