We Make Awesome Channel Letter Signs
If you want to create a new channel letter sign for your business, or event then we have the skills and expertise to make the perfect sign for you.
We are experts in recreating old gas neon channel letter signs into LED neon channel letter signs.
Talk to our team today, about how we can make a quality channel letter sign for you today!!
FREE Design & Quote for a Channel Letter Sign
Tell us about the custom channel letter sign you need and we'll come back to you within 1 business day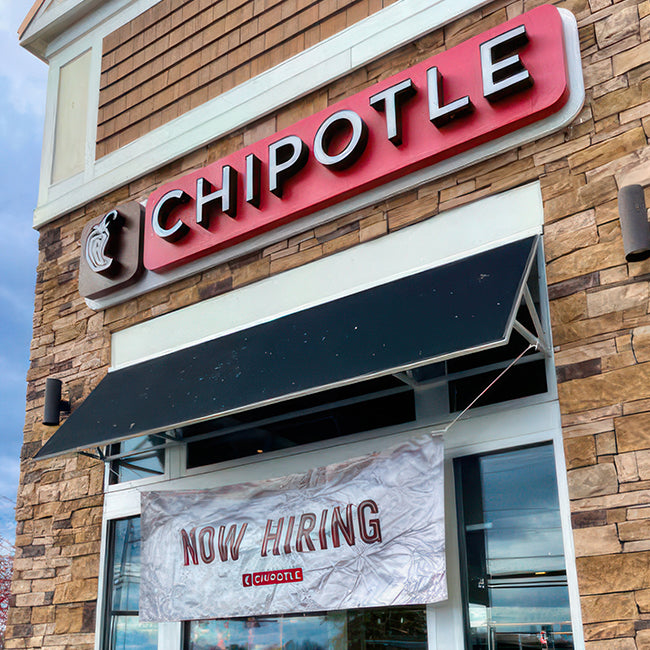 Vibrant and well-designed channel letter signs
Introducing Voodoo Neon's channel letter signs, a harmonious blend of craftsmanship, innovation, and artistry. Our channel letter signs light-up in a masterpiece of quality - they are not just a sign; but a statement. Adorn your space with this LED neon spectacle and transform everyday decor into an irresistible visual experience. With this channel letter sign, you're not just buying a product; you're investing in an ambiance.

Every letter in our channel letter signs is meticulously crafted using high-intensity LED neon lights. These aren't your average neon lights; they're designed to outshine and outlast, casting a vibrant glow that illuminates every corner of your space with an inviting warmth. The quality of these LED signs is unquestionable - each piece is a testament to Voodoo Neon's unwavering dedication to delivering superior design and functionality.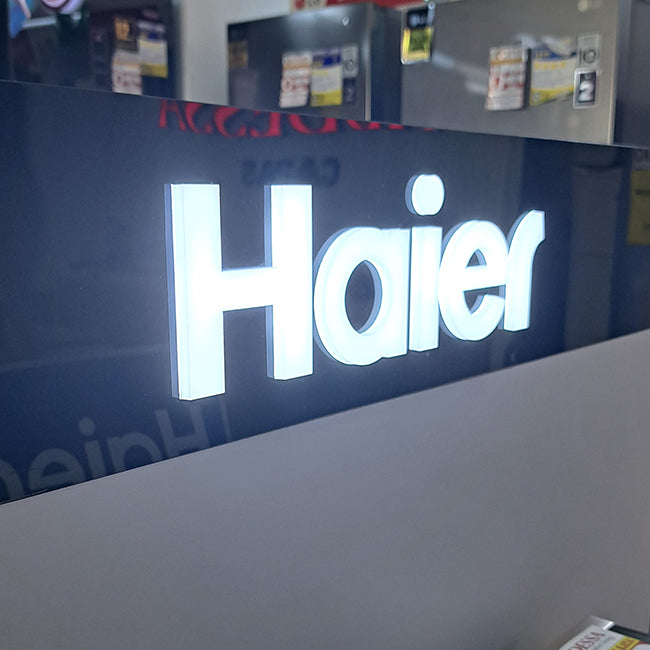 A seamless blend of style and substance
What sets our channel letter signs apart? It's the seamless blend of style and substance. The sleek design makes it an ideal wall art piece for any setting - be it a bustling cafe or your cozy living room. The durable construct ensures longevity, making it an investment that promises returns in the form of compliments and wistful glances.

The beauty of these LED light-up signs lies not only in their striking visual appeal but also in their versatility. They can be tailored as per your specific business or decor needs, making each piece truly unique and personalized. With Voodoo Neon's channel letter sign, you don't just illuminate spaces, you tell stories – stories that resonate with your brand's voice and echo your unique style.

Discover the magic of neon lights with Voodoo Neon's channel letter sign. Let it illuminate your spaces, enkindle conversations, and brighten up moments - one beautiful glow at a time.
Common Questions About Our Channel Letter Signs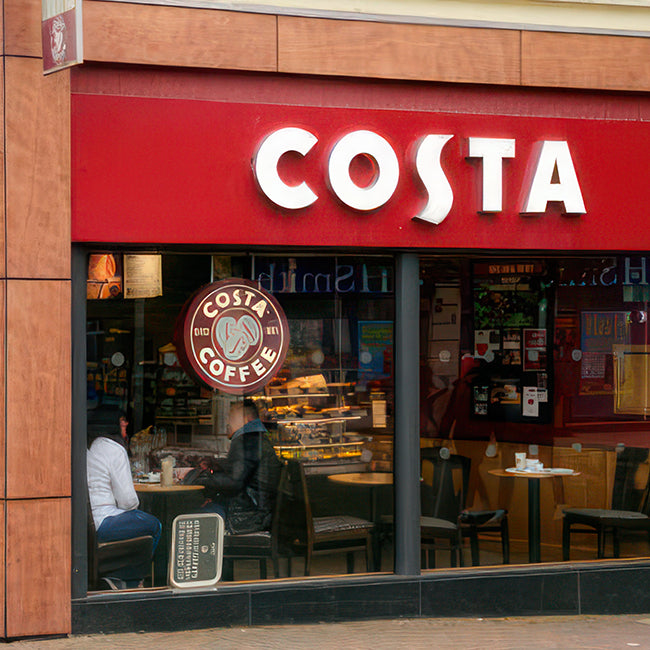 Do you make custom channel letter signs?

Yes - We make custom channel letter signs for businesses and event use.

We can work with any design that you want made into a neon sign.

We work with you to design the sign, and iterate feedback with design revisions until the sign is perfect and to your liking.
How long does it take to make a neon sign?

Typically 2-3 days to make a sign. We have one of the fastest production lines in the industry.
How long is delivery of neon sign?

Typically 5-6 days via Express Post.

Of the thousands of neon signs that we've made, we typically see 5-6 days postage.

All orders are sent Express Post.
How do I mount the neon sign?

We have many options on how you can mount your neon sign; including wall pins, wall screws, wall sticky pads, hanging wire, hanging chains - talk with our team about the options that best suit your situation.

We provide instructions on how to mount and install the neon sign.
How many colors can I choose from?

We have 21 different colors to choose from.

We can use any of these, or even all of these, within a sign - you have complete final control on the approval of the design.

Contact us and we can share our color selection chart with you.
How many fonts can be used?

We have a library of over 100,000 fonts that can be used in our neon signs.

The font options on our signs are near-limitless!
Can you design the sign for me?

Yes - We have an expert design team, who've built thousands of LED signs over the years. We know what looks good, what works, and what it takes to make a high-quality sign that will look impressive in a bar.
Does the sign come with a power supply?

Yes - Our signs all come with a power supply to suit the sign. If the sign is large it could be 2, 3 or even 4 power supplies needed to power the sign.

If the sign is an outdoor sign, it comes with a weatherproof outdoor power supply to suit the sign power requirements.

All of our power supplies are UL tested and US certified.
Questions about our channel letter signs?
Contact our expert team today!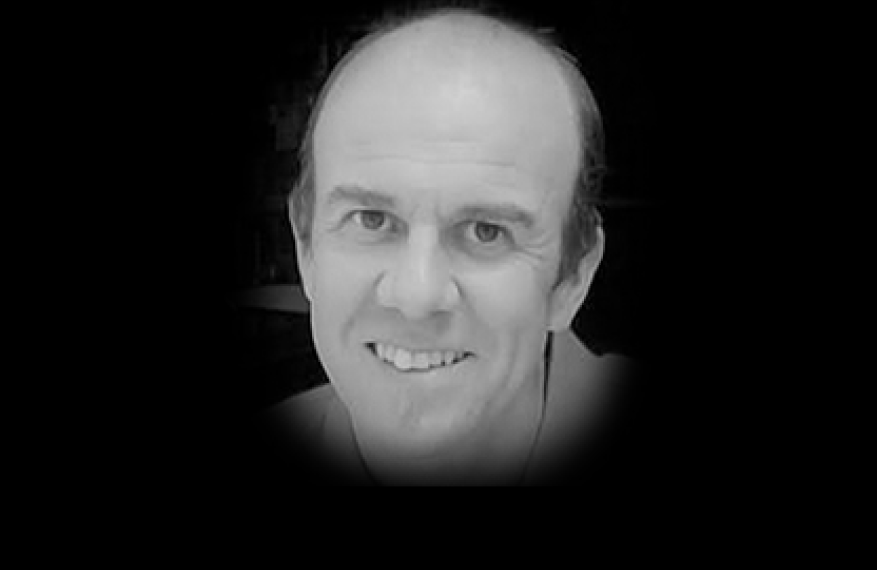 Chris has years of experience in marketing, sales, and neon signs. He's helped brick and mortar businesses draw in more customers with effective use of LED neon signage.
Open signs are just the beginning, but always form the basis of every good brick and mortar store.

Founder of Voodoo Neon, Chris has worked with many brick-and-mortar stores since 2008.
Our University Partners