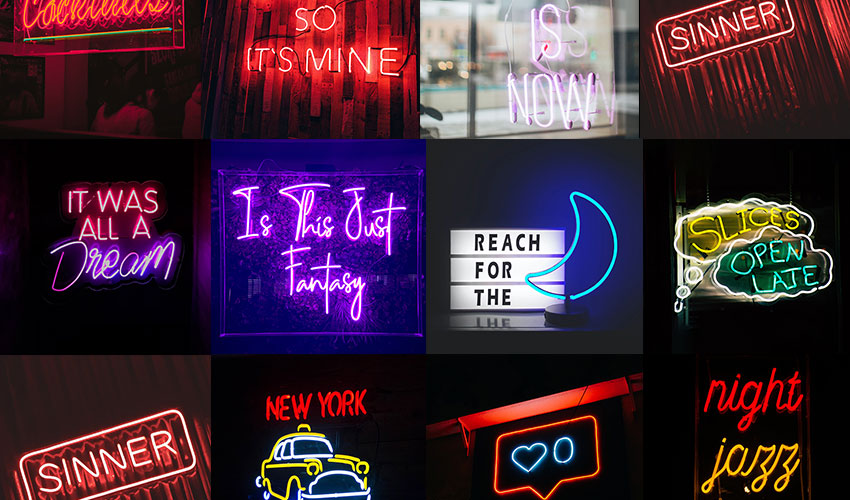 San Bernardino, California
Have you ever seen the incredible LED neon signs at Voodoo Neon in California?
The dazzling displays of bright colors and unique designs are seriously a sight to behold! The city of San Bernardino, in particular, being home to Voodoo Neon is therefore home to some of the most jaw-dropping neon signs I've ever seen. And guess what? You can actually have your own custom-made neon sign from the fabulous Voodoo Neon store in San Bernardino!
That's right, you can join the LED neon signs craze and proudly display your very own shining masterpiece. Trust me, it's time to light up your life with the mesmerizing and vibrant LED neon signs in California!
2999 Kendall Dr Ste 204,
San Bernardino, California, 92407
Mo 08:00-22:00
Tu 08:00-22:00
We 08:00-22:00
Th 08:00-22:00
Fr 08:00-22:00
Sa Closed
Su Closed